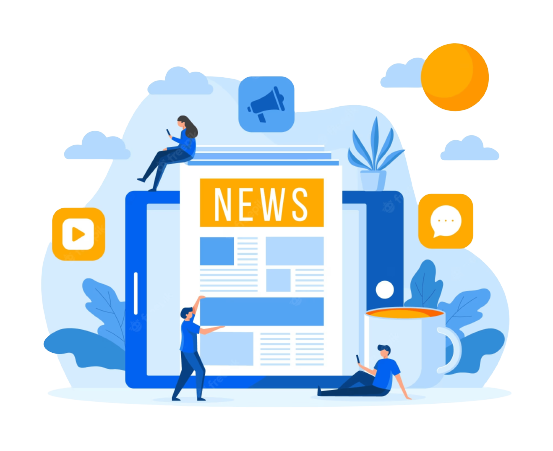 We are the best and serve the best service.
We're here to help you get online. Not only do we get your business online, but we also show you a new way to make money. We take care of everything related to your online business, including website design, digital marketing, reputation management, and online branding, among other things.
Not only do we get your business online, but we also help you get online inquiries (leads). Also, we'll help you use online marketing to bring in a lot of new money for your business.
Advantages of a digital PR team
We're glad you're here if you're considering working with a press release agency but aren't sure if the cost is worth it. We understand that choosing an agency with a portion of your budget can be difficult. The following are some fantastic advantages of moving forward with it.
Send the appropriate message to the appropriate audience at the appropriate time. Through the Earned Media Advantage, discover how Vehement Media transforms your press release.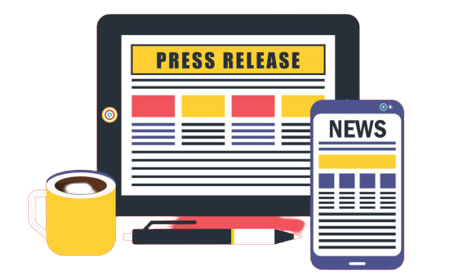 Our News Publication and Press Release Distribution service offers a powerful combination of timely and accurate news coverage, combined with effective distribution to ensure your message reaches your target audience. Stay informed and get your message heard with our comprehensive service. Contact us today to learn more.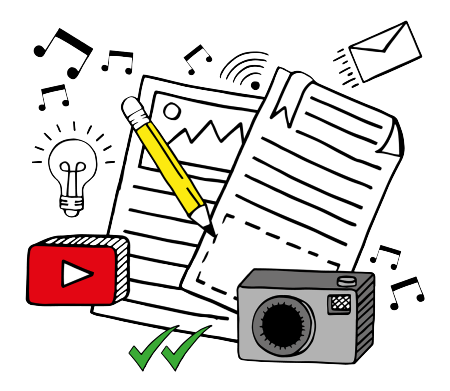 Our Digital Marketing service helps businesses to connect with their target audience and grow their online presence through various channels such as social media, search engines, email marketing, and more. We use data-driven strategies to optimize campaigns and achieve measurable results for our clients.
Our Web Design service creates visually stunning and user-friendly websites that capture the essence of our clients' brand. We take a customer-centric approach and work closely with our clients to understand their business goals and target audience. Our team of experts creates websites that are optimized for search engines and deliver an exceptional user experience.
At Vehement Media, we believe that all companies, regardless of size or industry, deserve quality distribution services at a fair price.

Mansi Dutta
The press release service has consistently impressed me over the years that I have worked with them. The team always produces high-quality results and is extremely responsive to my needs. They have assisted me in obtaining media coverage for a variety of projects, including product launches and charitable endeavors. They are highly recommended by me.
Mansi Dutta

Saurabh Singhla
Before I discovered the press release service, I was having trouble getting the word out about my small business. The group assisted me in developing a compelling narrative about my company and distributing it to relevant media outlets. I was featured in a number of publications within a few days, and the number of people visiting my website significantly increased. Anyone looking to spread the word about their brand would benefit greatly from using this service.
Saurabh Singhla

Akhilendra Sahu
As a founder of a startup, I was aware that for my company to succeed, I needed to get in front of the right people. I was able to achieve that objective thanks in large part to the press release service. They took the time to learn about my company and come up with a strategy for communicating with the people I wanted to reach. I was featured in a number of major publications as a result of their efforts, which assisted me in attracting investors and customers. Without them, I couldn't have accomplished it.
Akhilendra Sahu
CEO ASTNT
Here are the latest release published through our partner network.